Posts: 34632
Joined: Thu Jul 29, 2004 6:52 am
Location: El Pueblo de Nuestra Señora la Reina de los Ángeles del Río de Porciúncula
NOW PLAYING:
it's

PHOTO FRIDAY #705

!
"If you go home with somebody and they don't have books, don't fuck them."
~ John Waters ~
---
Posts: 43571
Joined: Thu Sep 09, 2004 12:38 pm
I didn't exactly take this myself, but here I am in the 1970's with my Leica M3, my Nikon, and my long-dead dog.


Here is my daughter near the park. This was taken with a Leica M9 with a 21mm Avenon lens:


'I will surely and definitely tame the mentally deranged US dotard with fire' - Kim Jung-Un when asked about Steve G.
---
OMG your daughter is growing up quickly!!

Nice shot of you and your dog
I'll look at it. Smoked a joint. Can't right now
-Matt
---
Sorry for so many, and I know some are reposts from last week. Maybe I'll weed them out after dinner.
DV 49'rs Encampment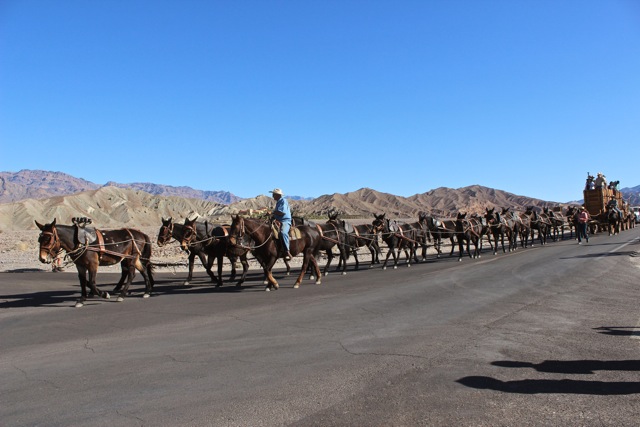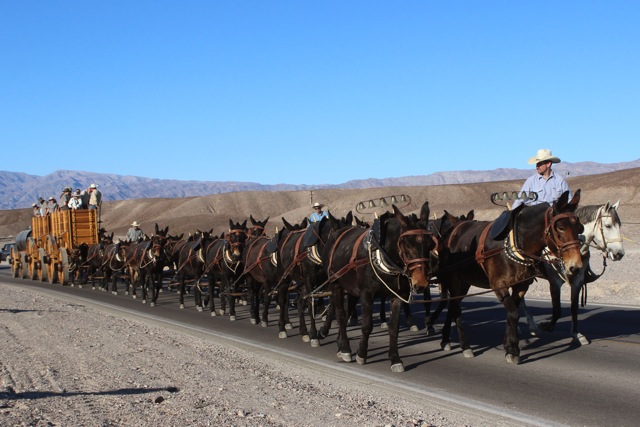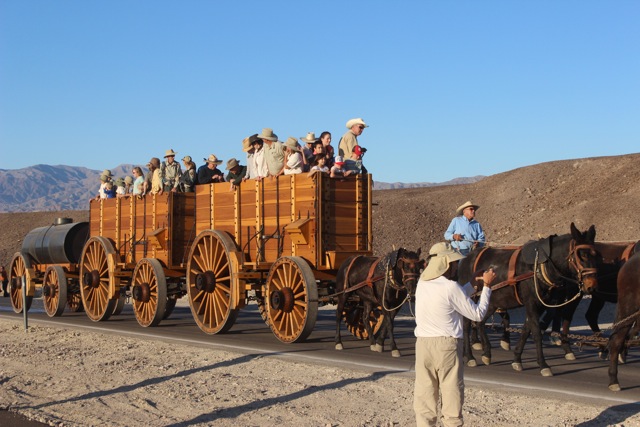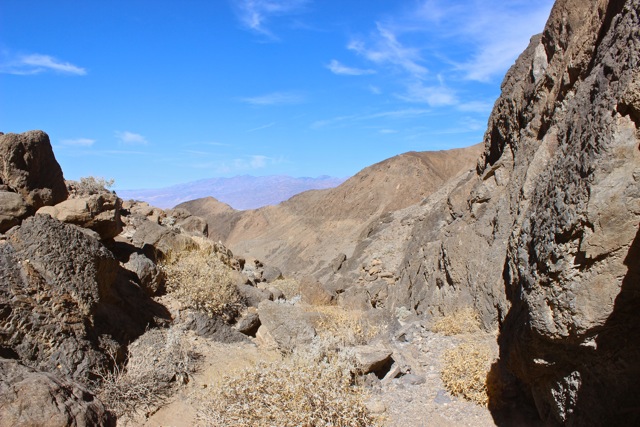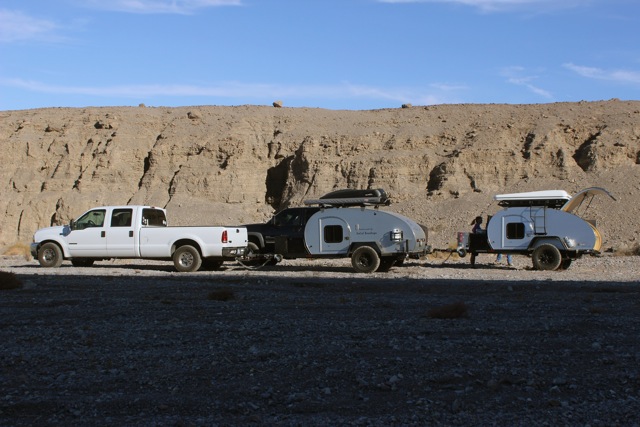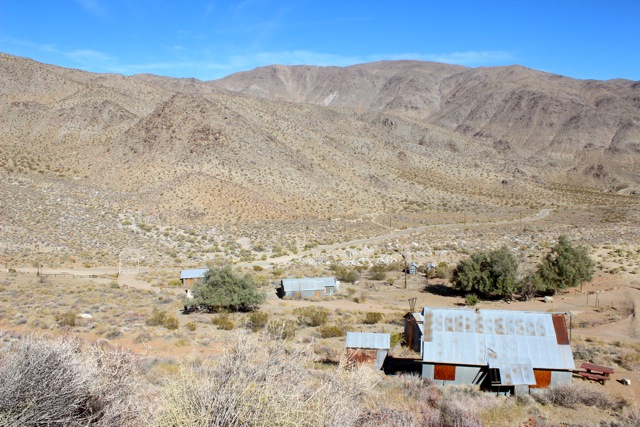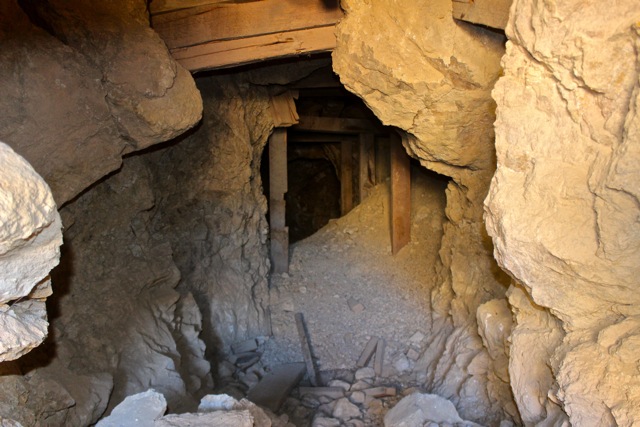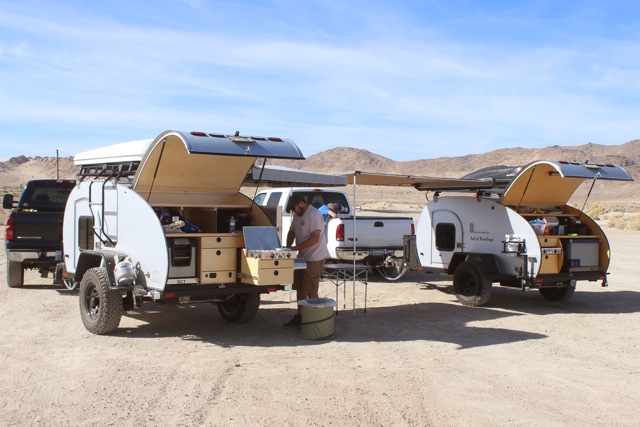 Amboy Crater and Roy's Cafe sign relighting, Amboy Route 66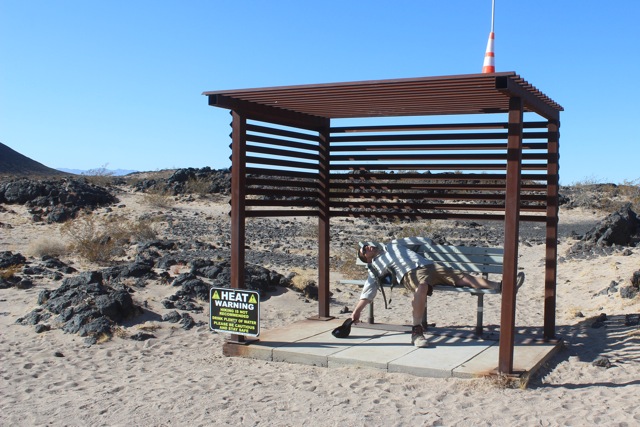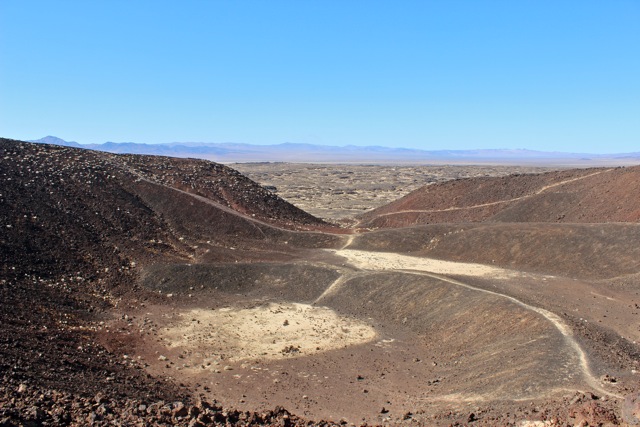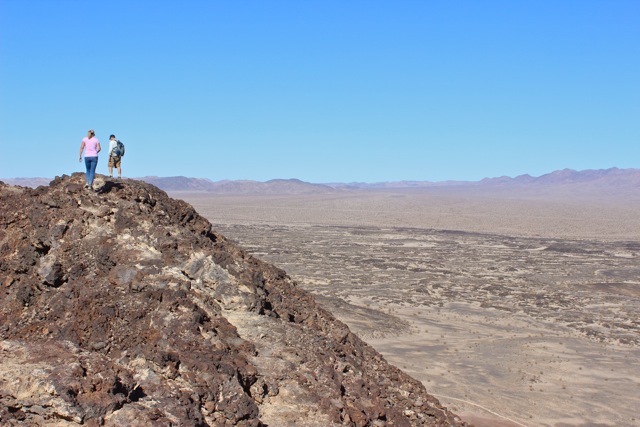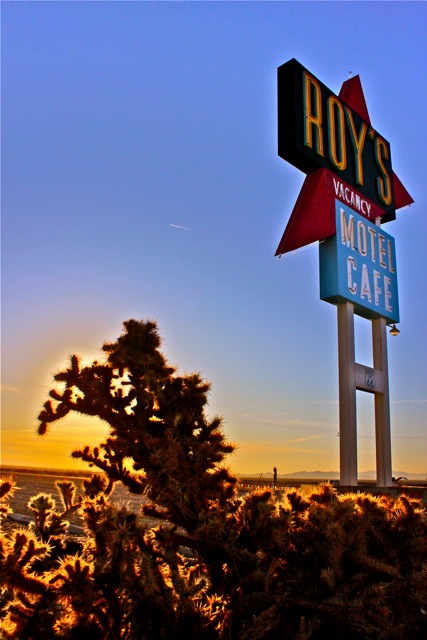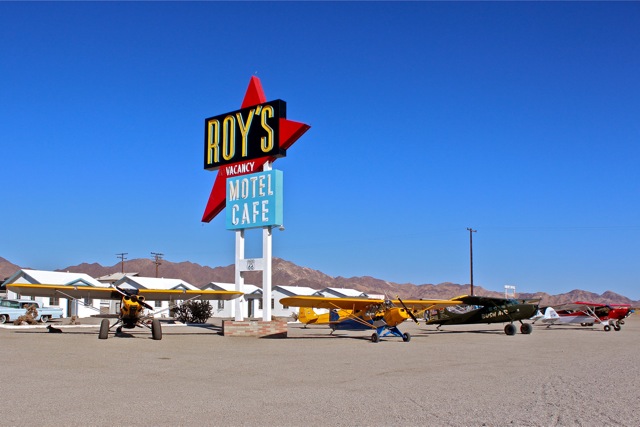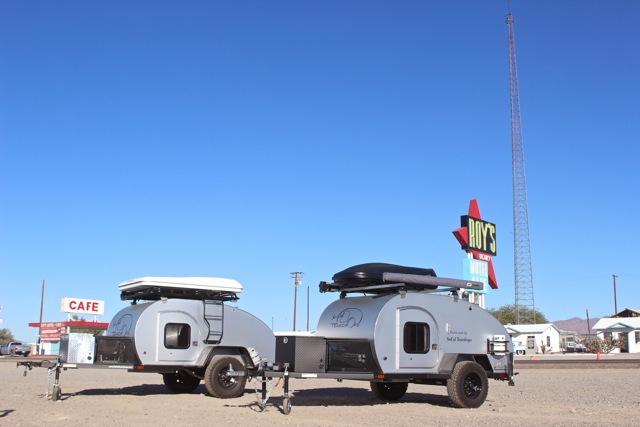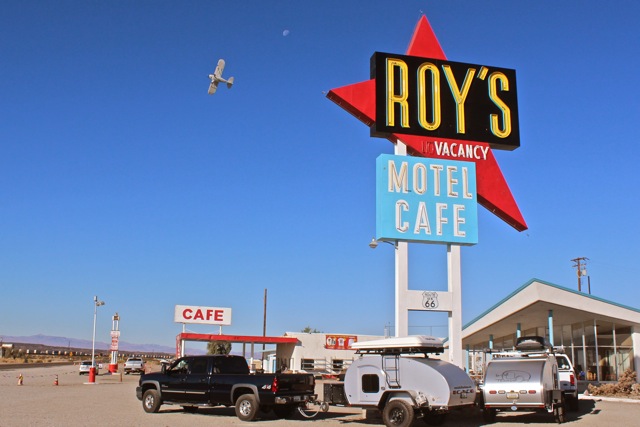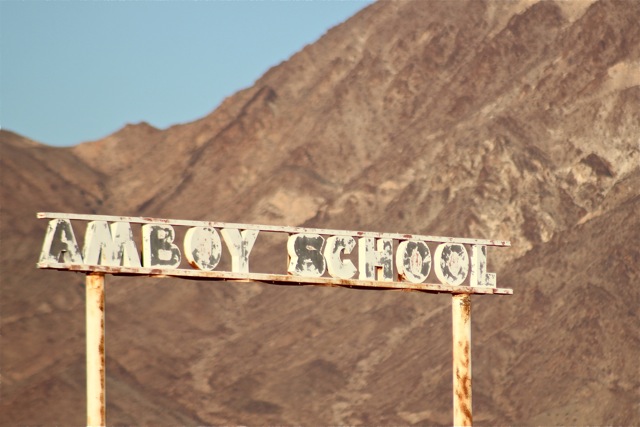 Yes the following are a little blurry, out of focus. Blah, blah, blah. Drunk off my ass, beer in one hand, camera in the other, f'n around hoping some Swedish fuck doesn't shoot his load looking at the neon sign and drift off 66 and take me out.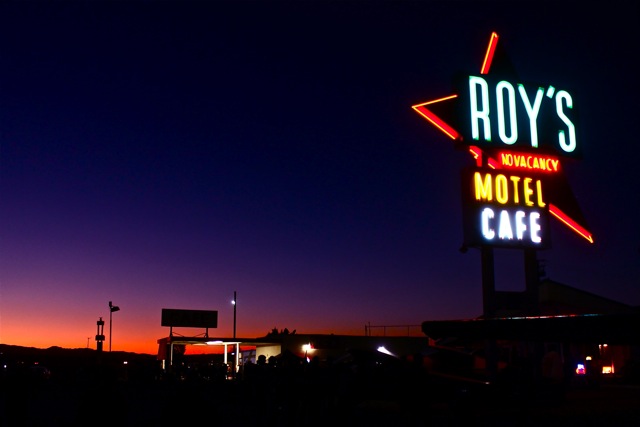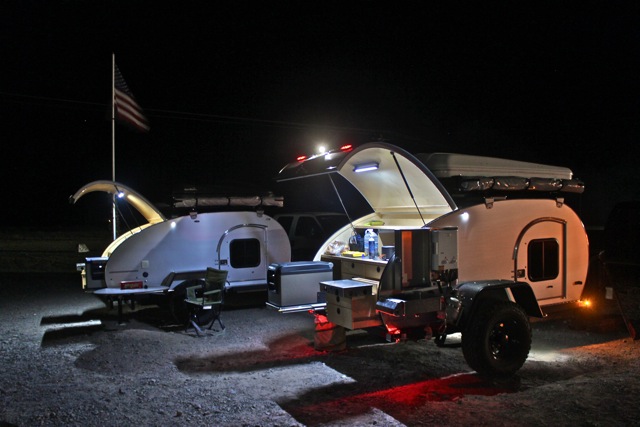 ---
Those trailers look nice! Cool photos too, especially the drunk ones. I can't take shit drunk!
I'll look at it. Smoked a joint. Can't right now
-Matt
---
Love the trailers...
Every normal man must be tempted at times to spit upon his hands,
hoist the black flag, and begin slitting throats."
-- H.L. Mencken
---
All those pictures are like from some movie, really cool!!



Are those mules in the earlier shots?

(I've never seen that many mules together before)



The trailers look like MadMax himself designed them, only thing missing is a row of gun racks on the sides.
"Everything has been figured out, except how to live."
- Jean-Paul Sartre -
---
Mules, yes.
Twenty Mule Team
Trailers are off road teardrops. My neighbor builds them along with traditional teardrops. Quite popular with the Jeep crowd. Lots of knock offs now.
---
---
There were a lot of Cubs; J3, Carbon Cubs and everything in between. Maule, Agri Scout, 120/140/170/182, some sort of Mooney,an Ercoupe and that Bonanza. Probably others, but I wasn't watching the strip all day and I'm no expert when it comes to general aviation aircraft.

Fun watching the idiots laying in the middle of the road to take their picture with the Route 66 shield. So many near misses. It's a fucking road people!! Just laying there with cars whizzing by, irritated that the cars are ruining their picture. Standing in front of planes taxiing down the highway until people are screaming at them to get out of the way. F'n Euros.
---
---